Meg Moss
Law Student, Permitted to Practice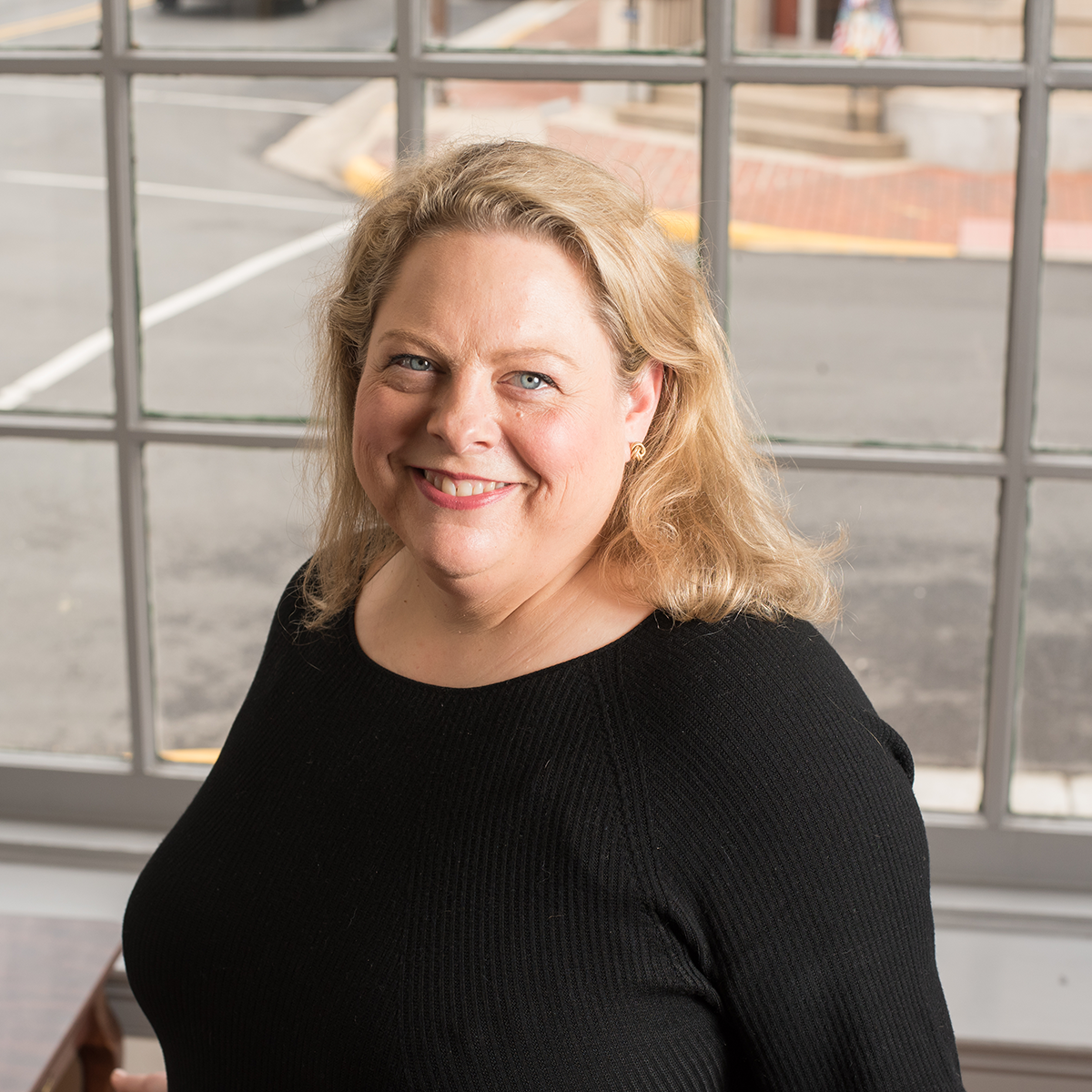 Dedicated to Outstanding Immigration Case Development
In her late 40s, MegMoss made the incredible decision to attend law school in order to channel her communications skills to help immigrants effectively tell their personal stories and obtain the benefits they seek. Now in her final semester of law school and authorized to practice as a student by the Virginia bar, Ms. Moss works under the supervision of Robert Bruce to research law, prepare immigration cases, and develop compelling personal statements for Liberty Legal, LC clients seeking asylum or other types of immigration relief. She is also active in her law school's immigration clinic program representing asylum seekers and Special Immigrant Juvenile Status relief.
Seeking an immigration benefit takes time. We enjoy getting to know our clients and forming close partnerships on the journey.
Meg graduated from Sweet Briar College with a degree in Studio Art. She then continued on to George Mason University where she obtained a Masters in English. After serving as a high-level communications professional at organizations like the Cato Institute, the National Rifle Association, and the Philanthropy Roundtable, she decided to go to law school at the UDC David A. Clarke School of Law and expects to graduate in May 2021.
Meg has over 20 years of professional experience in communication which has now been adapted to support the needs of immigrants across the country and around the world. Liberty Legal, LC clients regularly report being delighted that they felt heard and understood for the first time when working with Meg. Her dedication and passion for every case truly shine through.
Education
J.D. – UDC David A. Clarke School of Law, 2021

M.A. – George Mason University, 1999

B.A. – Sweet Briar College, 1992
Associations
American Immigration Lawyers Association

The Federalist Society